Welcome to the Connectivity Corner
Last time out, we talked about the As and Bs of IO-link and explored the differences between IO-Link Class A and Class B connectivity. If you missed that one, you can read it here. This time around, we will look at IO-link communication and data types. Let's start with a quick overview of how IO-Link communication works.
Last month, readers looked at decoding all the M12 connectors from A to Y-Coded and narrowed things down to the four main types of M12 connectors you're likely to run into on machines and assembly lines out there.
One of the requests we often run into here at Murrelektronik is how to zone or separately control the output power of a valve bank using IO-Link. This type of power separation is usually needed when a valve bank is required to be controlled by the outputs of a safety relay or safety controller.
If you were around in 1980's you will probably remember walkmans, vcrs, mix tapes and big hair bands on MTV, amongst other things. The decade started with the release of PacMan, the Rubiks Cube and a Hollywood actor called Ronald Reagan winning the US Presidential election.
Read more: Decoding the Most Versatile Industrial Connector...
With summer breaks coming to an end, it's time to get back to work and continue the Connectivity Corner series. Last time out, Colin Cartwright looked at the similarities IO-Link has with USB in "Why IO-Link is Like an Industrial Version of USB".
When Colin Cartwright started as a controls engineer more than 30 years ago, choosing a sensor cable was relatively easy because there weren't very many options to choose from. It was 1990 and if a sensor had a connector (many were still widely available with screw terminals at that time), it was either a 7/8 Mini connector or a M12 connector.
Unless you've been hiding in a cave for the past few years, you're probably running into a lot more sensors and I/O components offering IO-Link to communicate with the PLC. With all this IO-Link buzz in the air, Colin Cartwright will explore all the exciting possibilities that IO-Link brings to automation and industrial connectivity with you, over the next few months.
---
About the Author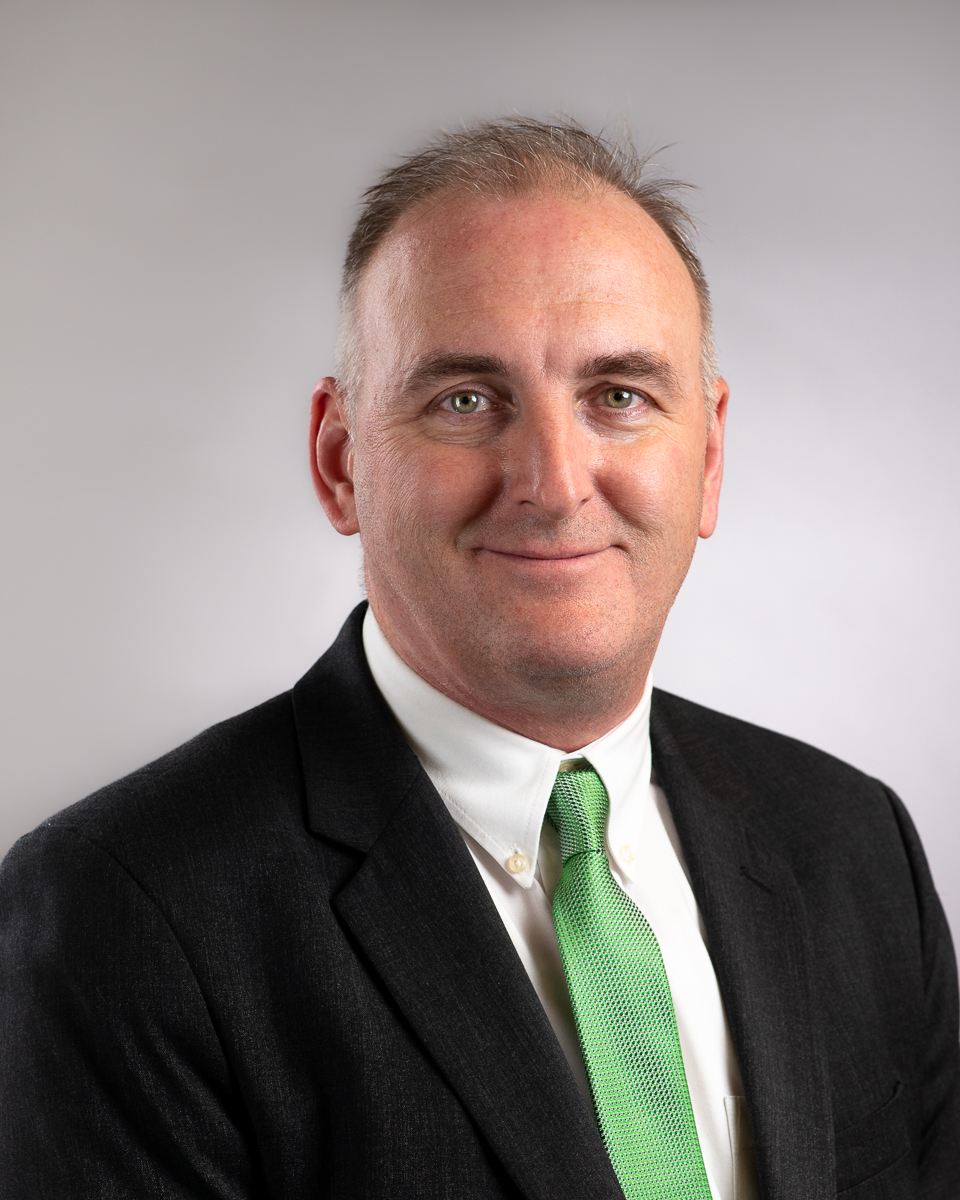 Colin Cartwright
Colin Cartwright is the System Sales Manager at Murrelektronik Canada and has nearly 30 years of controls and automation experience. He specializes in I/O systems and works closely with machine builders and system integrators to help them optimize their control systems and reduce wiring/commissioning times.
---